About
QBatic Project Management and Estimation (PME)
QBatic PME is a fully functional advance project management system for the Engineering space. It covers multiple disciplines for example High Power Voltage Transmission Line Engineering, Civil Engineering, Manufacturing Processes and much more.
QBatic PME is designed to give a project overview, track financials and get project teams, engineers, and work forced aligned with current and relevant operations, tasks and processes. Much of QBatic PME is automated allowing project managers, procurement officers to calculate and work more effectively.
Full Cloud based system
Full audit control
Full document control with version history
Full material items list, with supplier tracking, cost tracking, associated documents
Full labour component with individual or group rates
Full equipment tracking with fuel usage
Preliminary Build or Working Units customized to your companies operations
Project Build / Construction Phase
Staking Table imports from PLSCAD™
Bill of material Imports (excel)
Automated Bill of Materials
Automated Tender documents
Split a project into a number of project parts and manage each part of the project with its budget, actuals and profit
Project Finances
Automated Request for Quotations to single or multiple suppliers
Segrigated project databasis, for custom material, labour or equipment rates per project
Automated currency checkers to calculate accurate costs and profits with fluctuating world currencies
Project Execution
Track real-time budget vs actual costs
Automated Variation or Change Orders
Automated Claims against the project
Automated purchase orders and tracking of purchase orders
One size fit's all
QBatic PME can be configured for a number of engineering disciplines. Through an intuitive design QBatic PME can be configured for Civil, Electrical and Electronics Engineering, Geological and Mining Engineering, Industrial or Management Engineering and Mechanical Engineering. Although designed for Engineering mindset, QBatic can be and is used in Catering, Events Management, Farming, Construction, Fabrication etc.
Automatic active currency tracking – QBatic PME tracks currency fluctuations around the world that might impact your project.
Universal shared Customer, Supplier Subcontractor database with primary and secondary contacts on a number of levels.
Categories, Units of Measure, Classes, Types, and custom configurations to uniquely group, sort and identify objects in QBatic PME.
Customizable labor force and Labor Groups or Teams
Customizable Tools, Equipment and utilities
Customizable Groups, with automatic cost calculation, actual cost vs time calculations, actual cost vs profit.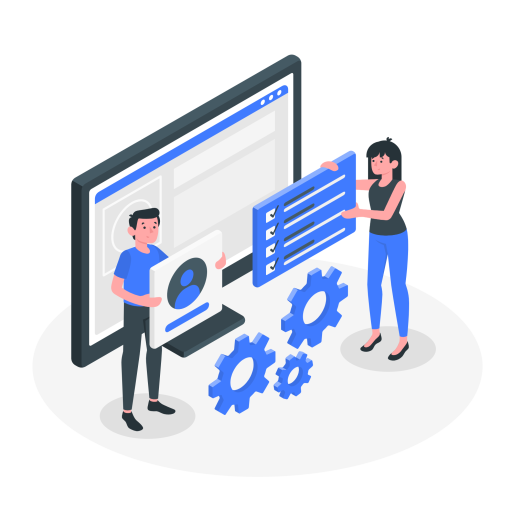 QBatic PME Project Build Kick-off
Start building you project, three start options available, manual build, CSV or PLSCADD* import, Bill import. QBatic PME allows a quick build of any type of project, quickly see how much and out of what your project will consist of.
QBatic PME has a holistic approached to project build / construction / kick-off. This means on a single interface you will see all aspects of a project without anything being hidden. The user interface was designed to show all the necessary information on a single view in order for the user to keep track of:
what has been build, and what is still outstanding,
impact of currency exchange rates on project cost,
breakdown of a project into section, phases and other types of achievable or billable milestones,
reports of the build that can be shared with colleagues
and finally, project approval that the project was constructed per specification.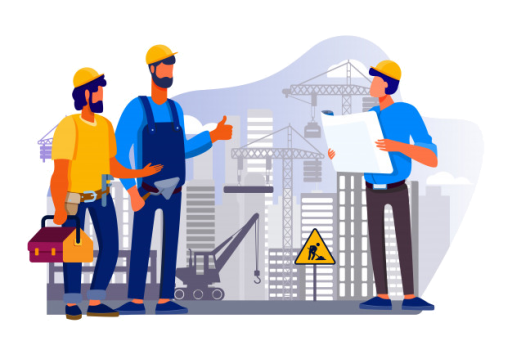 QBatic PME Project Finances
Once the project has been built, we will start looking for where to source of the materials, and at what cost, availability, ext. QBatic has a number of automated processes that aids and tracks information from suppliers, and or subcontractors. These features include but is not limited to:
automatic Request for Quotation, to primary and secondary suppliers,
bill exports,
book of documents,
book of checklists,
custom adjusts, profits on items, labor and equipment rates,
export a bill of quantities
reports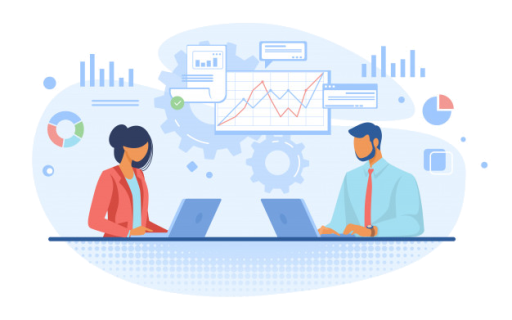 QBatic PME Project Execution
Up to this point we calculated a budget for the project, Project Execution will start drawing in the actuals. In QBatic PME this is accomplished by:
Time & Attendance for work force
Equipment hours running or km traveled
Purchase orders generated
Payments received
QBatic PME also allows variation orders to be generated and approved by project owners. Since we know not all projects run according to plan, with PME we can track these variations and monitor their progress along the project timeline.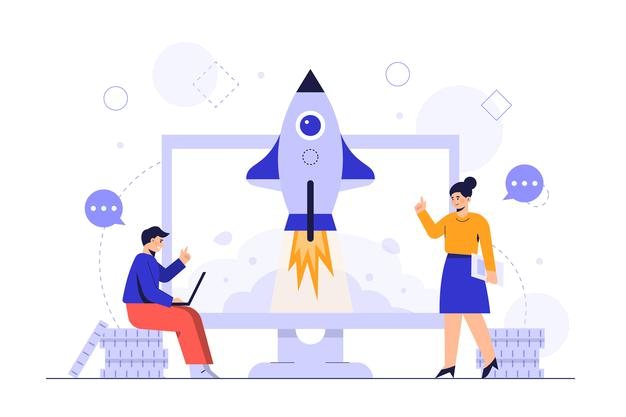 Need more information
Should you be interested in more information about QBatic PME, please send us an email to info@qbatic.com.na.
Products
List of our current products
Our Customers
Companies using QBatic
NamPower is the national power utility company of Namibia. NamPower was founded in 1964 as the South West Africa Water and Electricity Corporation by the government of South Africa. Its offices are located in Windhoek.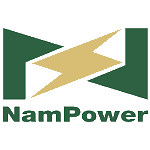 Contact : Heinz Losch
Power Engineer at Nampower
Transmission Consulting Services. Namibian high voltage transmission line engineering company founded in 2014 but with 20-years experience in project design and estimation. With over 6,000km of transmission lines under its belt and running projects in more than 17 countries worldwide.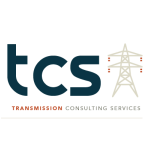 Contact : Riaan van Zyl
Owner at TCS
Proconics is a South African based Engineering company, established in 1995. Proconics project executions range from pure design, up to total EPC (Engineering, Procurement & Construction).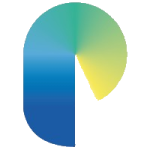 Contact : Estiaan van der Heever
EPC Project Manager
Pricing
QBatic PME Price Table
Currency
An addtional

N$ 1,500

per floating licence will be charge montly. Multiple users can use the same license however only one user can use one license at given time.
For each floating license a free support ticket can be issued per month. I.E should a company have 12 floating licenses, 12 free support tickets can be issued per month.
Tax implications might depend on your country and region and will be handled on a case by case.
Pricing
QBatic PME Training Packages
PART V
Project Execution
N$13,000
/ once-off
3 x 45 minute sessions
Online - unlimited size of class (Zoom Meeting)
Trainer Minimum Qualification - Degree in Engineering and Professionally Registered
PART VI
Project Estimation
N$7,000
/ once-off
2 x 45 minute sessions
Online - unlimited size of class (Zoom Meeting)
Trainer Minimum Qualification - Degree in Engineering and Professionally Registered
Full Training
(15% disount)
N$39,000
/ once-off
19 x 45 minute sessions
Online - unlimited size of class (Zoom Meeting)
Trainer Minimum Qualification - Degree in Engineering and Professionally Registered
Pricing
QBatic PME Support Packages
Support contracts can be initiated at any point in time, but has a minimum of a month duration
Support calls will only be handled through QBatic Portal Ticket Interface
F.A.Q
Frequently Asked Questions
Who has access to my data?

The short answer. You and to whom you give access to. QBatic PME follows a proprietary security access, layering, security key exchange and obfuscation that has not been compromised since its implementation in 2017.

Basically, there exists 4 layers of security. First Layer, Segregation. Your data is not shared, hosted or backed up on any shared platform, with any other client. Should in the unlikely event a client security bridge does occur, due to segregation no other client of QBatic will be compromised.

Second Layer, Rolling Keys. No data access keys are stored on the client machine. These keys are exchanged upon sighing in to the QBatic PME System and is valid only for 24 hours. 256-bit ascii key gives access to the physical database and is discarded after 24 hours or if the user signs off. Only the QBatic PME Client and the QBatic PME Serves "knows" the key at any one time.

Third Layer – User Access. To access the QBatic PME Client the user needs a username and password. That is disabled after 3 failed entries, there by limiting the amount of login challenges and disables any form of brute force attacks.

Four Layers – Rights and privileges. A system administrator can limit the view of each section in QBatic PME to the four basic rights namely, add a new record, edit an existing record, view a record and removing a record.

If my laptop or computer is stolen will I recover my data?

Yes. By design your computer does not store any information on your hard disk. It is always operated in the cloud and as such your data is always available.

I would like to customize reports to our company standards, can it be done?

Yes. QBatic PME has a standard set of reports available on any installation, however custom versions of the reports can be generated and published to your company only. We work on a quotation basis and the reports will be released with the next version upgrade.
Email:
info@qbatic.com.na
South Africa
Riaan van Zyl
Email:
info@qbatic.com.na
Angola
Hélder Manuel Matos da Fonseca
Email:
info@qbatic.com.na